Commercial Storage Montreal
We have 2 heated warehouses of 20,000 square feet. Located in Greater Montreal and Port-Cartier, these two new warehouses offer 3 levels for pallets, forklifts and access with transfer dock.
Transit, short-term, long-term ... we can store any type of merchandise. We specialize in high value products: computers, copiers, office furniture, exercisers, medical equipment, sets, etc.
Inventory Management Service
We can also manage your surplus inventory of office equipment. Thanks to an ultra-precise computerized database system, we are able to respond to your changing needs and ensure that we deliver and recover the necessary equipment. In the end, our management of your inventory, your accounting records or any other document saves you a lot of space, and a lot of time.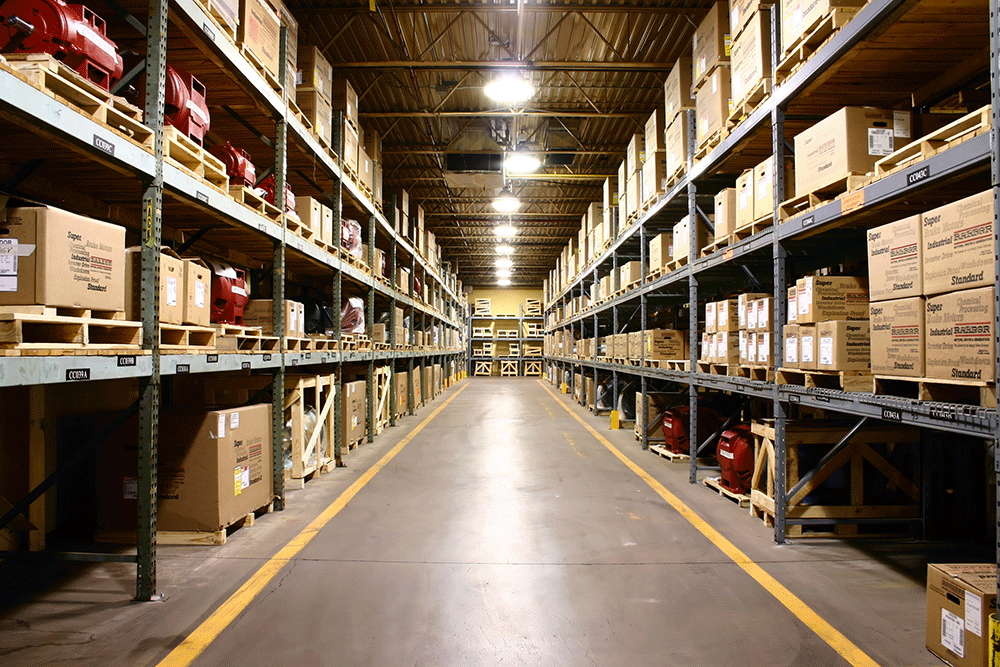 Increased security
In addition to full coverage with our comprehensive insurance coverage, you'll have the peace of mind knowing that our warehouses are equipped with surveillance cameras and an alarm system against theft and fire. For your greatest protection, your personal belongings are also packaged and placed in numbered and codified hermetic boxes. And for total peace of mind, our warehouses are also equipped with sprinklers and inspected regularly to meet the strict standards of the Government of Canada, the Sûreté du Québec and Allied Worldwide.
Our association with the Allied network also allows us to offer warehousing services elsewhere in Canada, in the United States or around the world. All warehouses in the network are maintained at optimum temperature and humidity, and are inspected regularly to meet the standards of the countries in which they are located.