Office Furniture Installation Montreal
We provide many experienced crews for installation and de-installation of modular office systems for every product available in our market.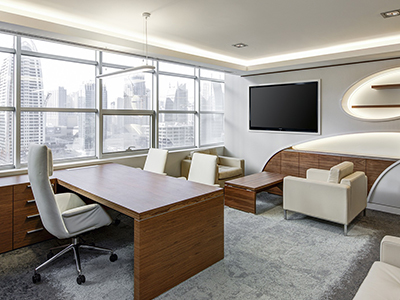 We are therefore familiar with the following systems: Teknion, Allsteel, Artopex, Steelcase, Haworth, Herman Miller, Précision, Knoll, Hon and can provide hardware as well as new or used parts.
We have the know how and experience to plan office space in order to optimise the existing layout.
Our work includes unplugging and reinstallation of electric cables and IT networks.
Levelling of panels, anchoring, panel cutting and recovering, cleaning, painting; we can meet all your needs.
Mobile filing systems, filing room services are also available.
Transportation with specialized equipment.